Washington CT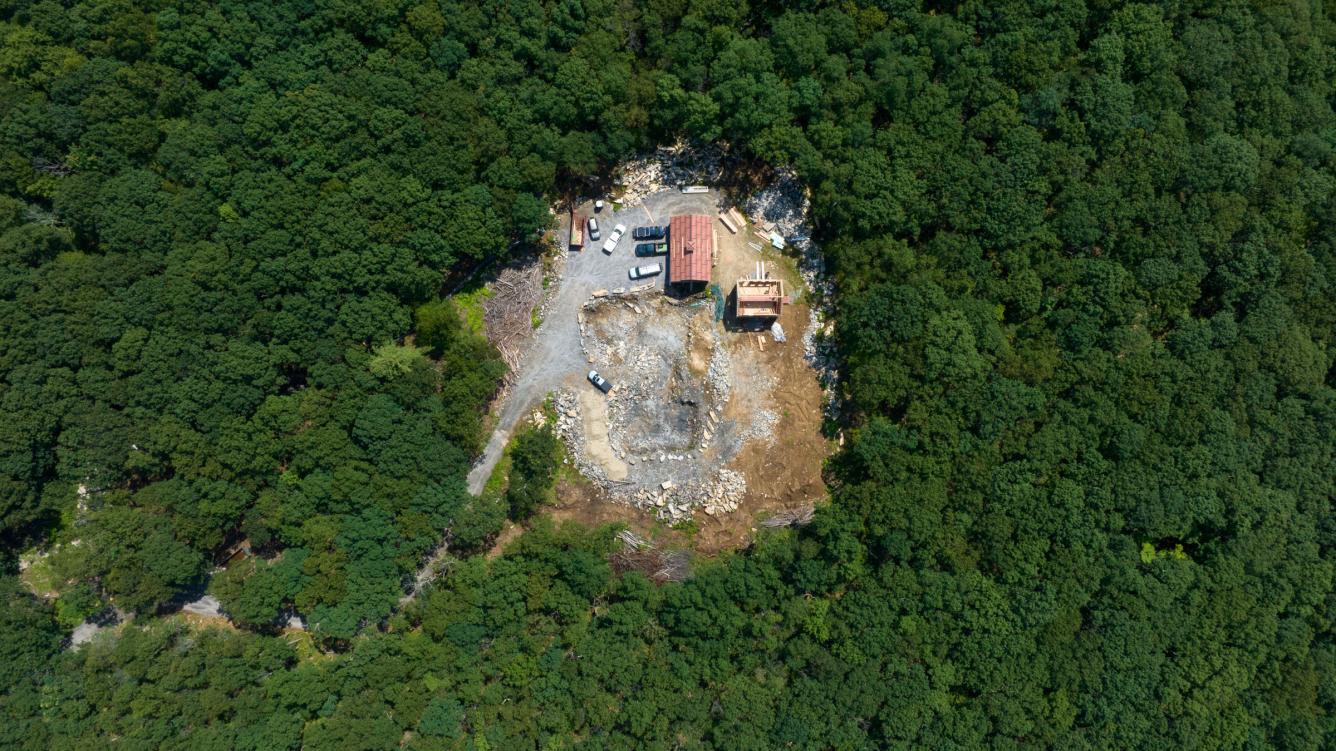 West Ct Construction
Designers, architects, contractors and engineers often hire us to document progress for team review and to update the client.
New York NY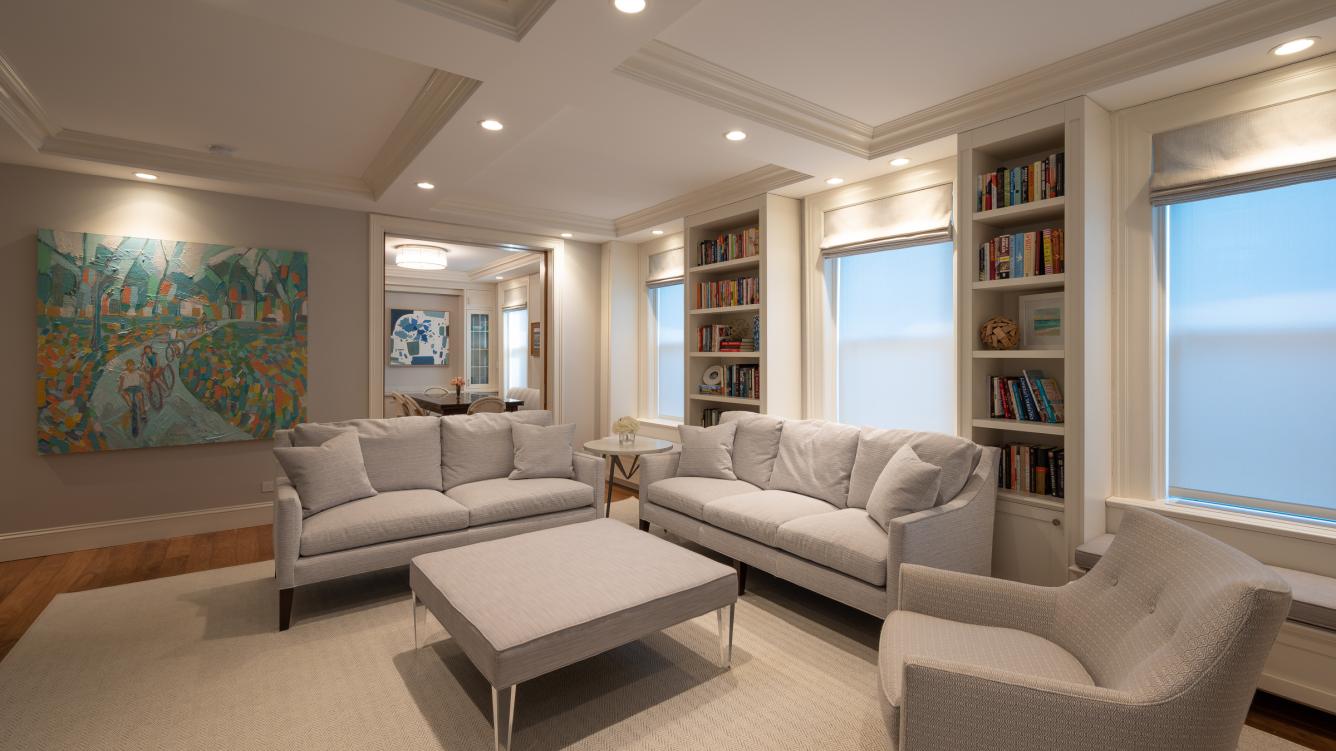 1890's Eastside Quiet Elegance
This apartment was a complete and full renovation. The 3 bedroom, 2 bath Apartment is located on the upper east side.
Lakeside Woods CT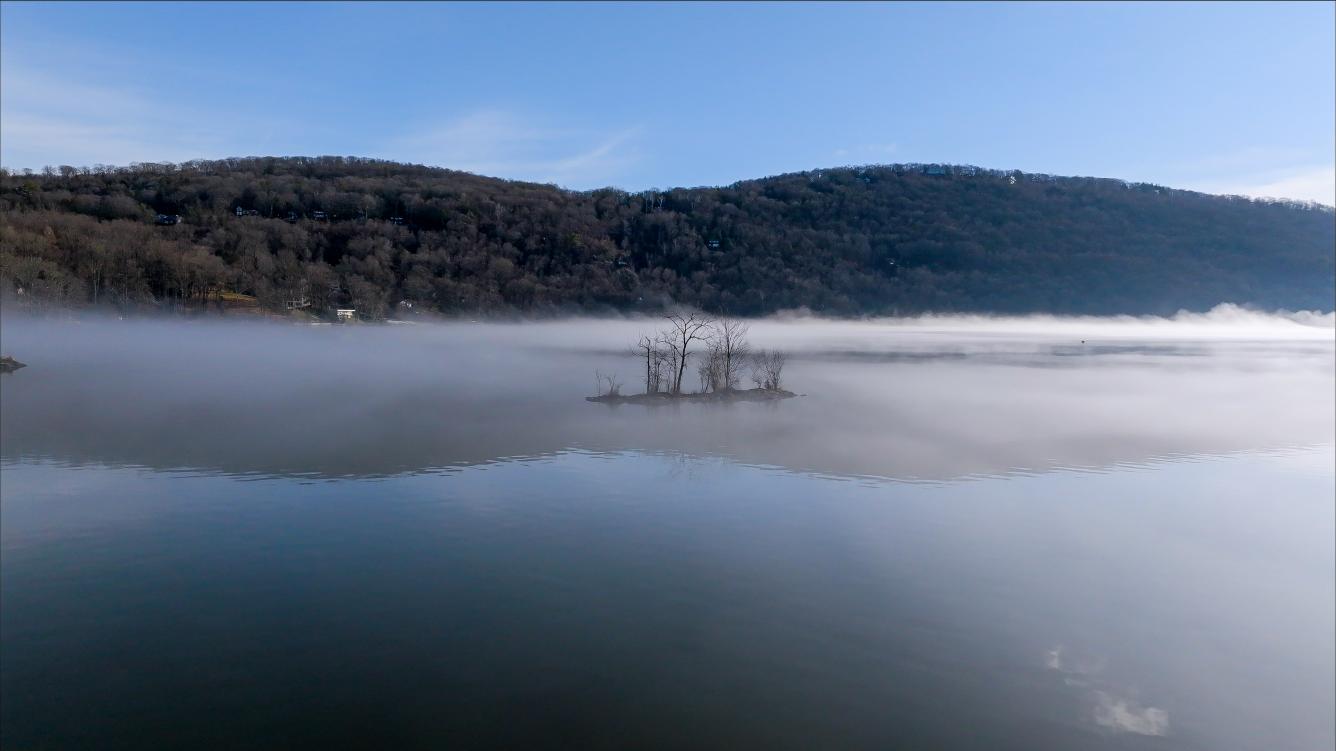 The Island - Candlewood Lake
What seems like a dead dreary warm winter day is shown to be anything but, when my drone flies over this body of water.
Sherman CT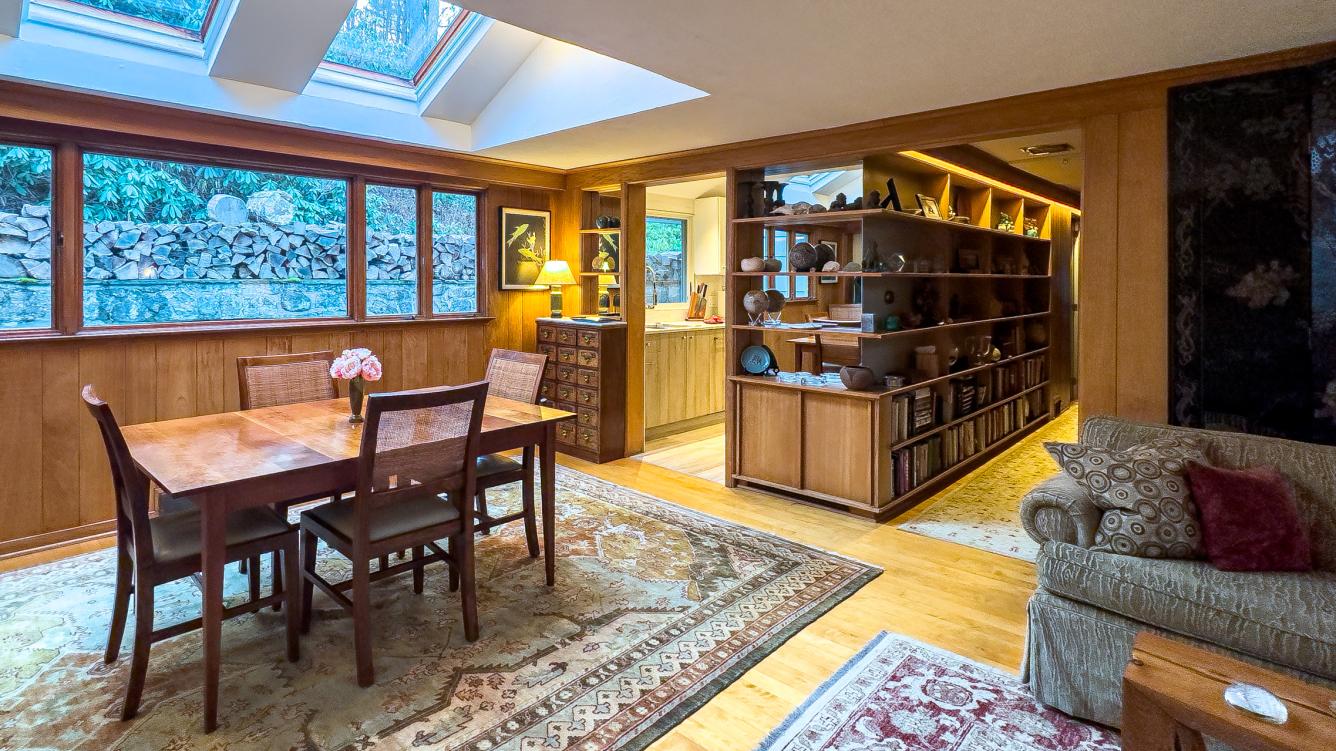 New England Post Modern Ranch
A Connecticut project with interior design by Delsener Designs. Early Mid-Century Modern Vibe within a Frank L. Wright inspired structure.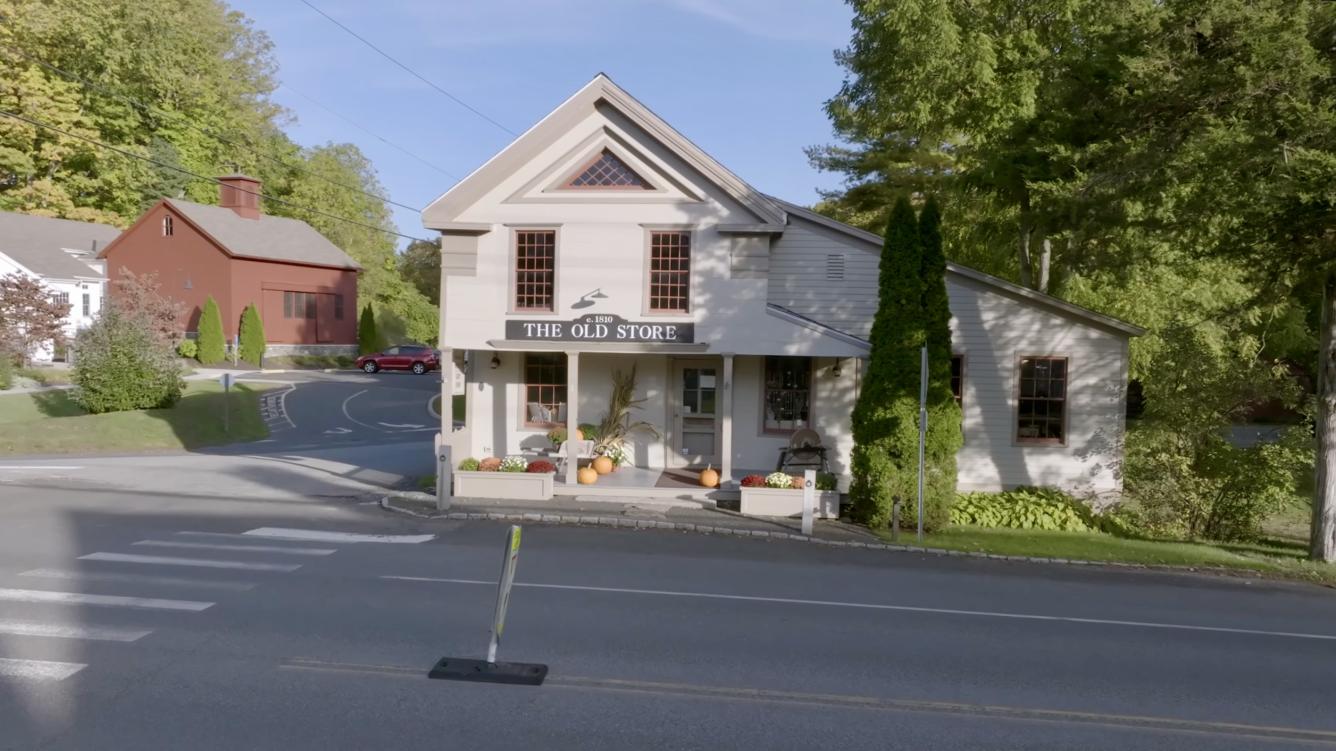 Sherman Connecticut Stock Footage
This is a collection of footage recorded in the Fall of 2022 featuring many hot spots in the small town of Sherman Connecticut.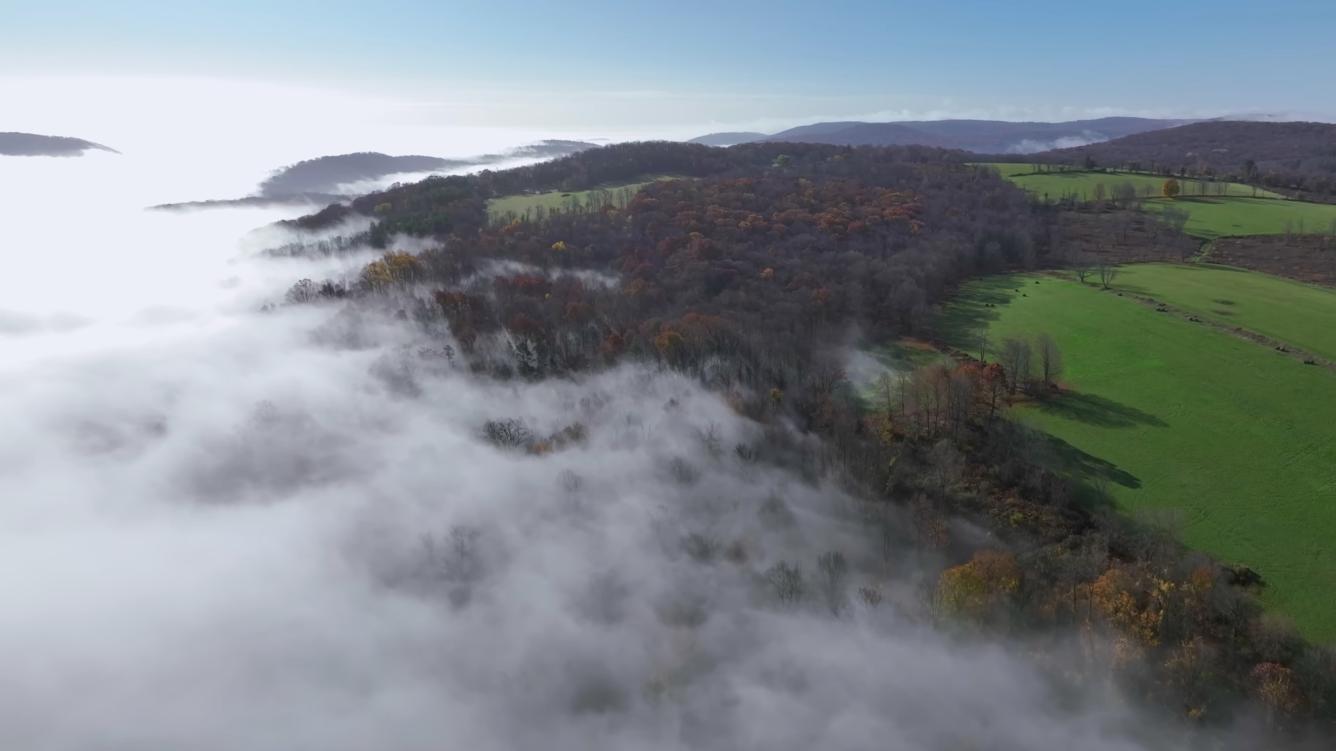 Rolling Hills Submerged in Clouds
The lake valley was fogged in, so I went to the top of the hill. The view revealed the hight of the low lying clouds.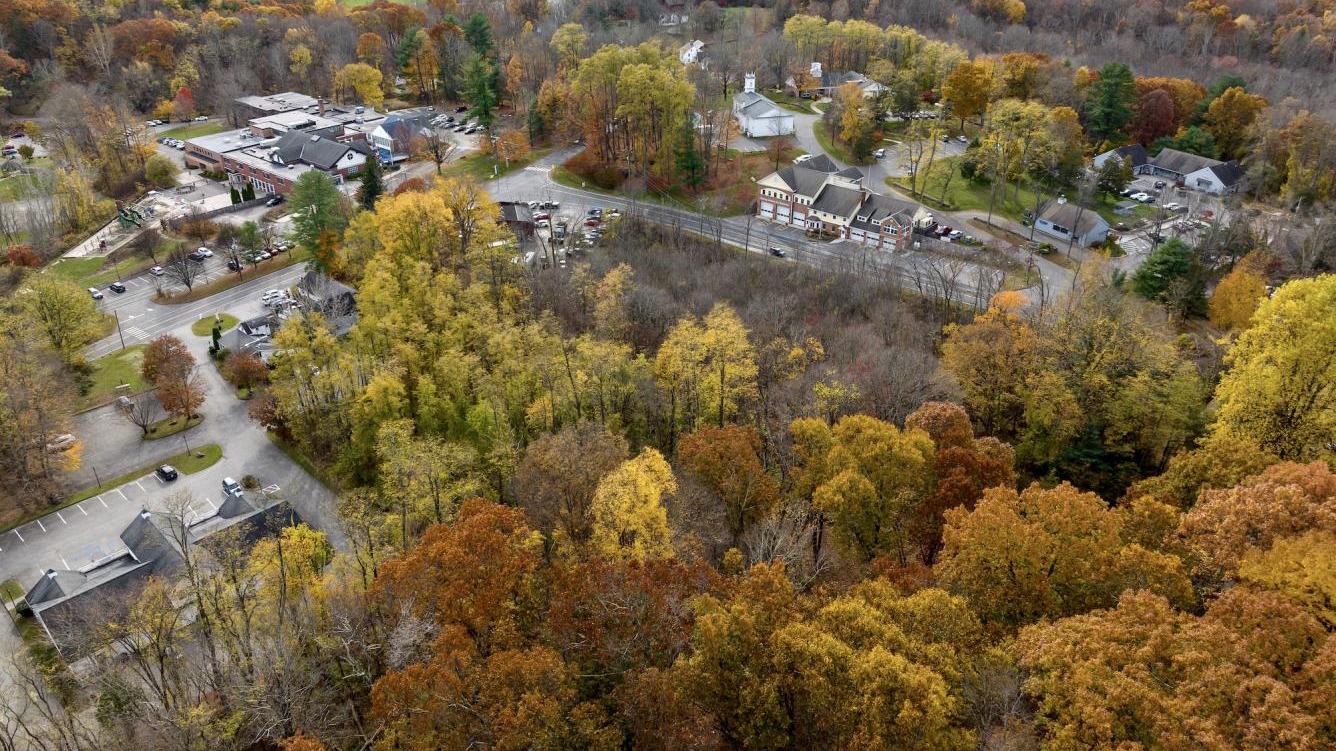 Sherman Connecticut Fall Color Fly Over
It's a perfect time to fly over the eastern border in the small town of Sherman Connecticut.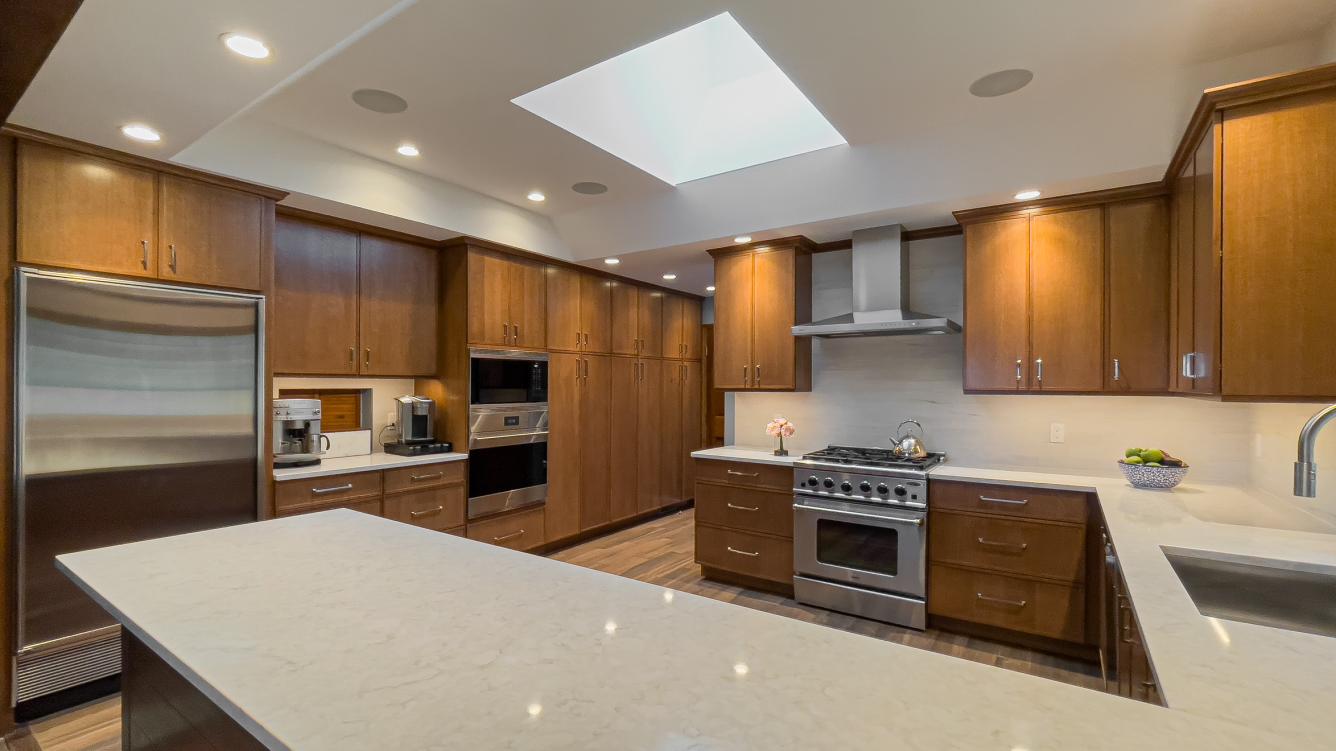 Connecticut Elegant Kitchen Renovation
Kitchen renovation in Sherman Connecticut needed interior design photography and video.
Fairfield CT
New Fairfield Connecticut Hill Top Home
It was sunrise over the lake while the fall color was at peak saturation. I captured photos and video for future use in digital and print media.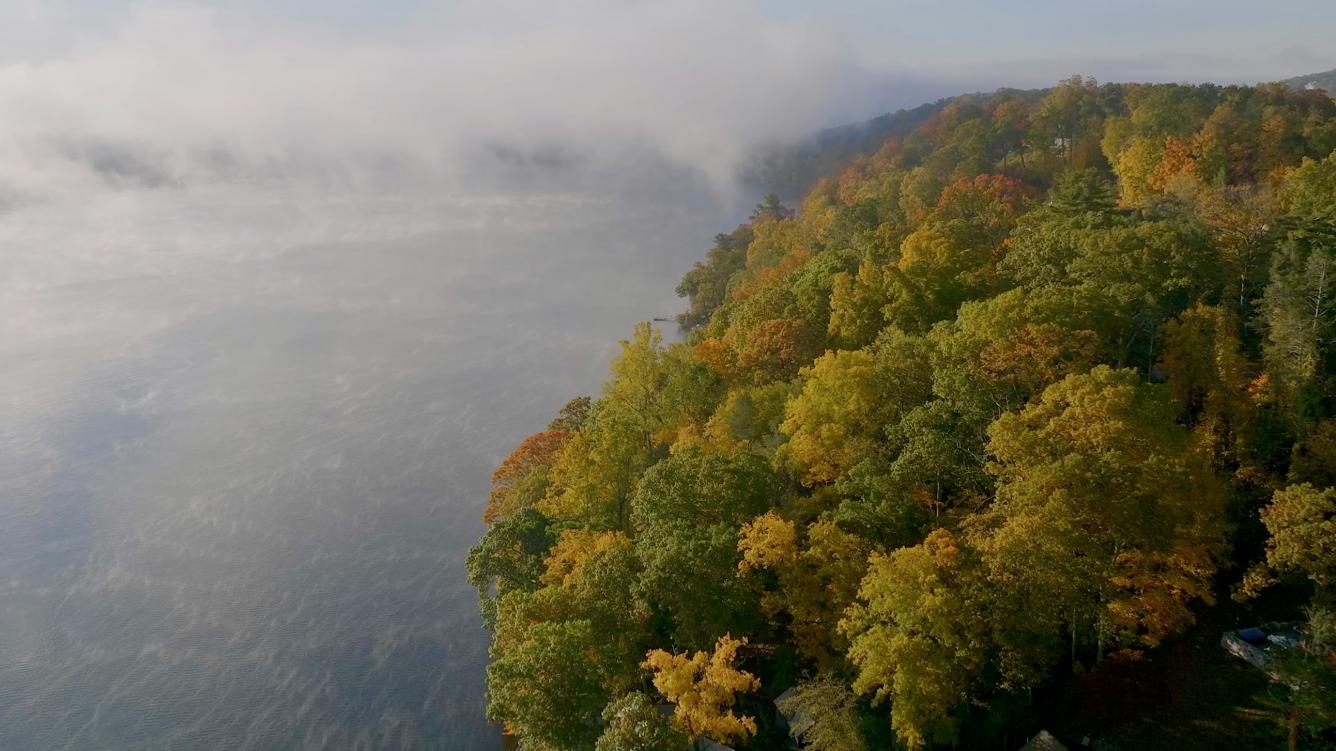 Candlewood Lake at Sunrise
An early morning flight at sunrise. The heat from the sun began baking off the fog that had settled over night.
Kiawah SC
URL Buffer
The following is a change log of URL updates: